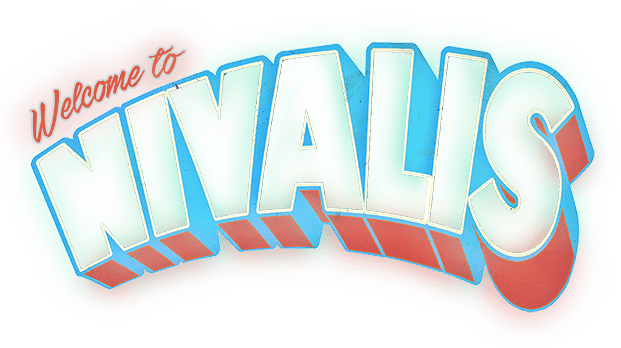 Welcome to NIVALIS
Making it in this cyberpunk city isn't easy. The gangs want to harvest your organs,
the Corps will fine you for breathing, and the whole time, the ground under your feet is crumbling. This city could fall into the ocean tomorrow, so you better make
your fortune today.
You've got to start small: a food stall, a noodle stand, a stim store. Build your way up to a bar, a restaurant, or even a nightclub. Eventually, you'll own all the nightlife in Nivalis. You'll own the night!
In Nivalis, you choose how to spend your time in the city. In this unique slice-of-life
sim with realistic weather simulation and night and day cycles, you can grow your business, meet strange and diverse characters, form friendships and experience the
danger and wonder of this cyberpunk voxel city.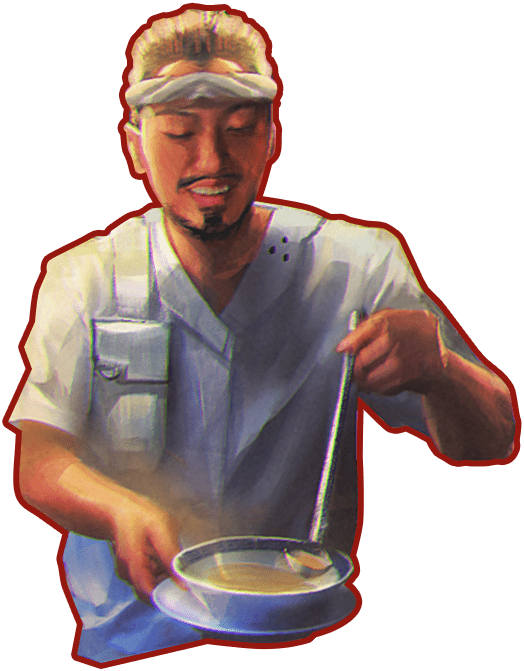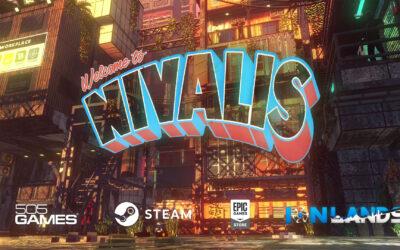 Hey everyone, we're here at the Tokyo Game Show and to celebrate we have a BRAND-NEW trailer to share with YOU!  Nivalis | Official TGS 2023 Trailer   This isn't the same city you saw last time you visited kid... Let Thaddeus explain a bit more about how you should...
READ MORE....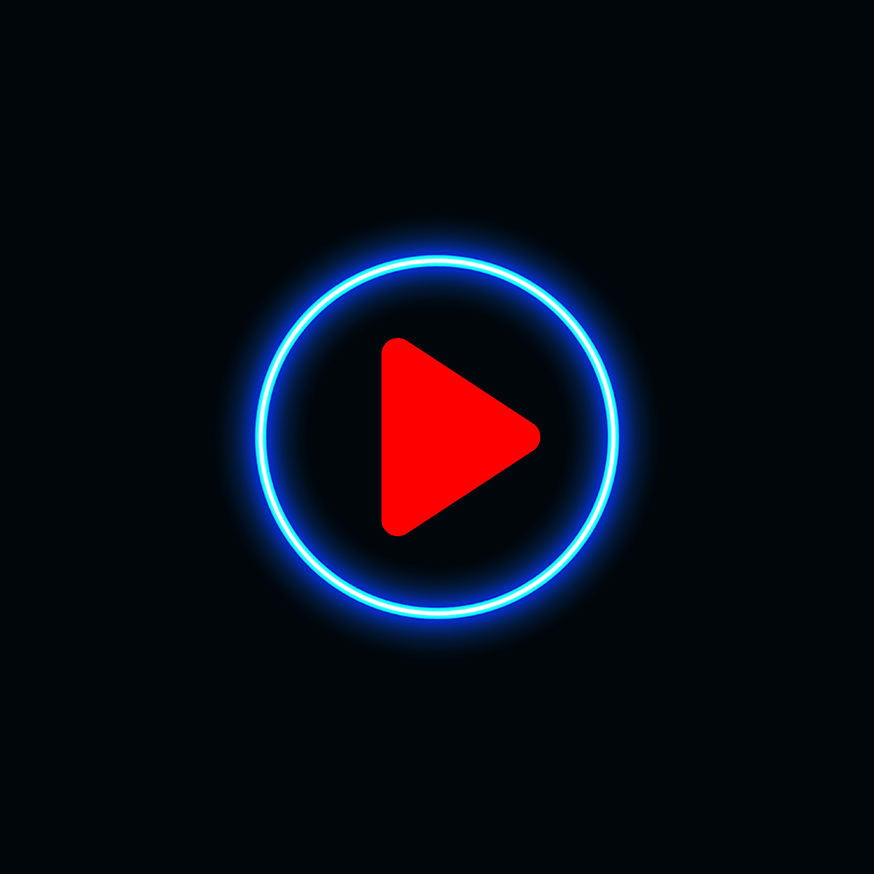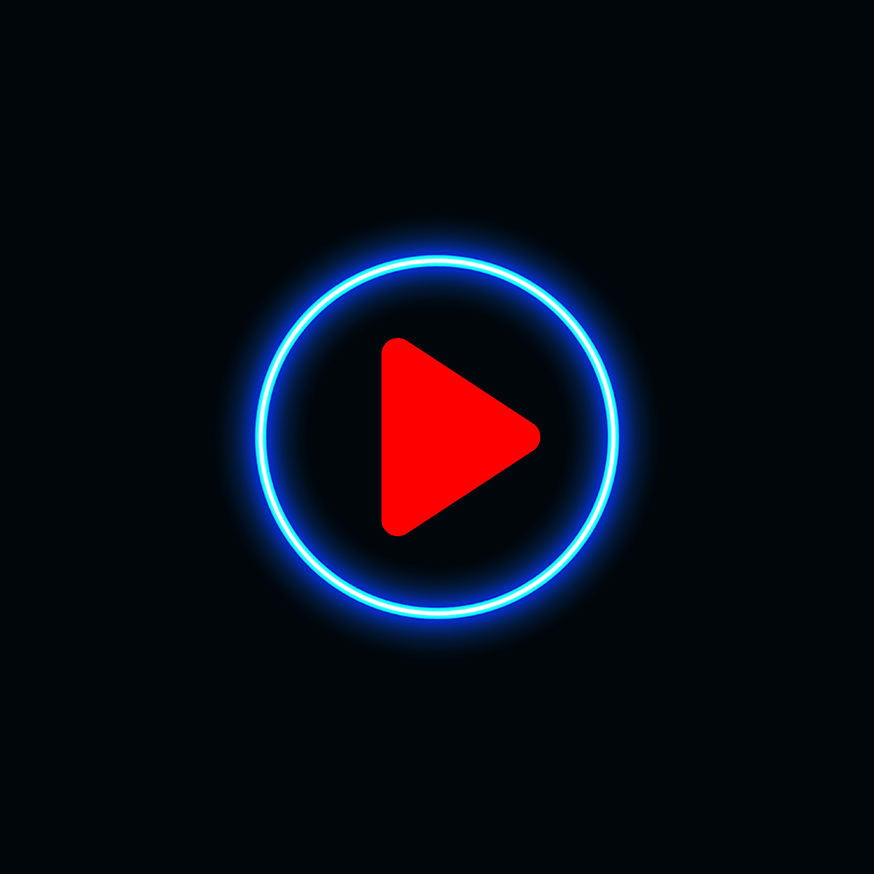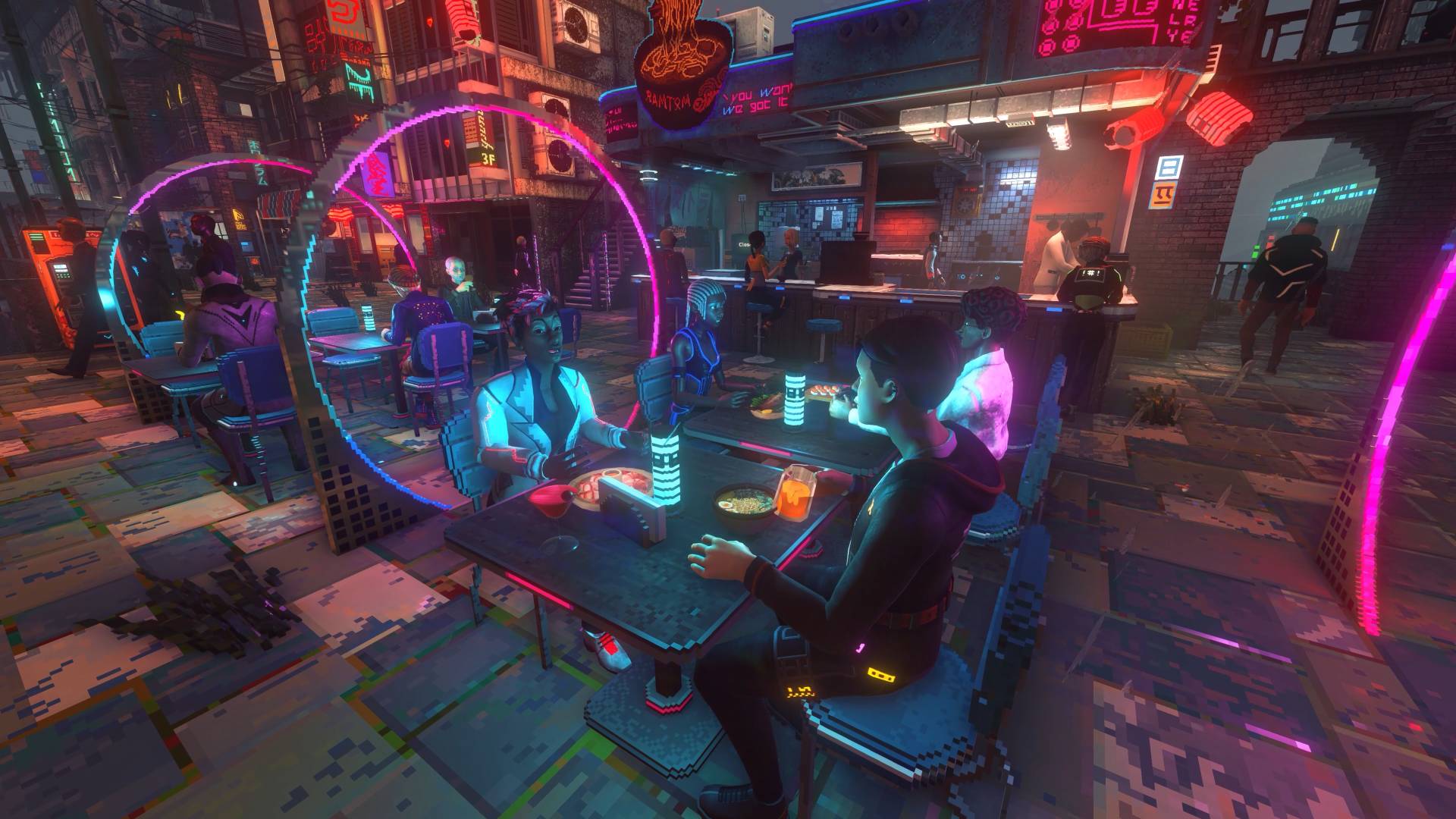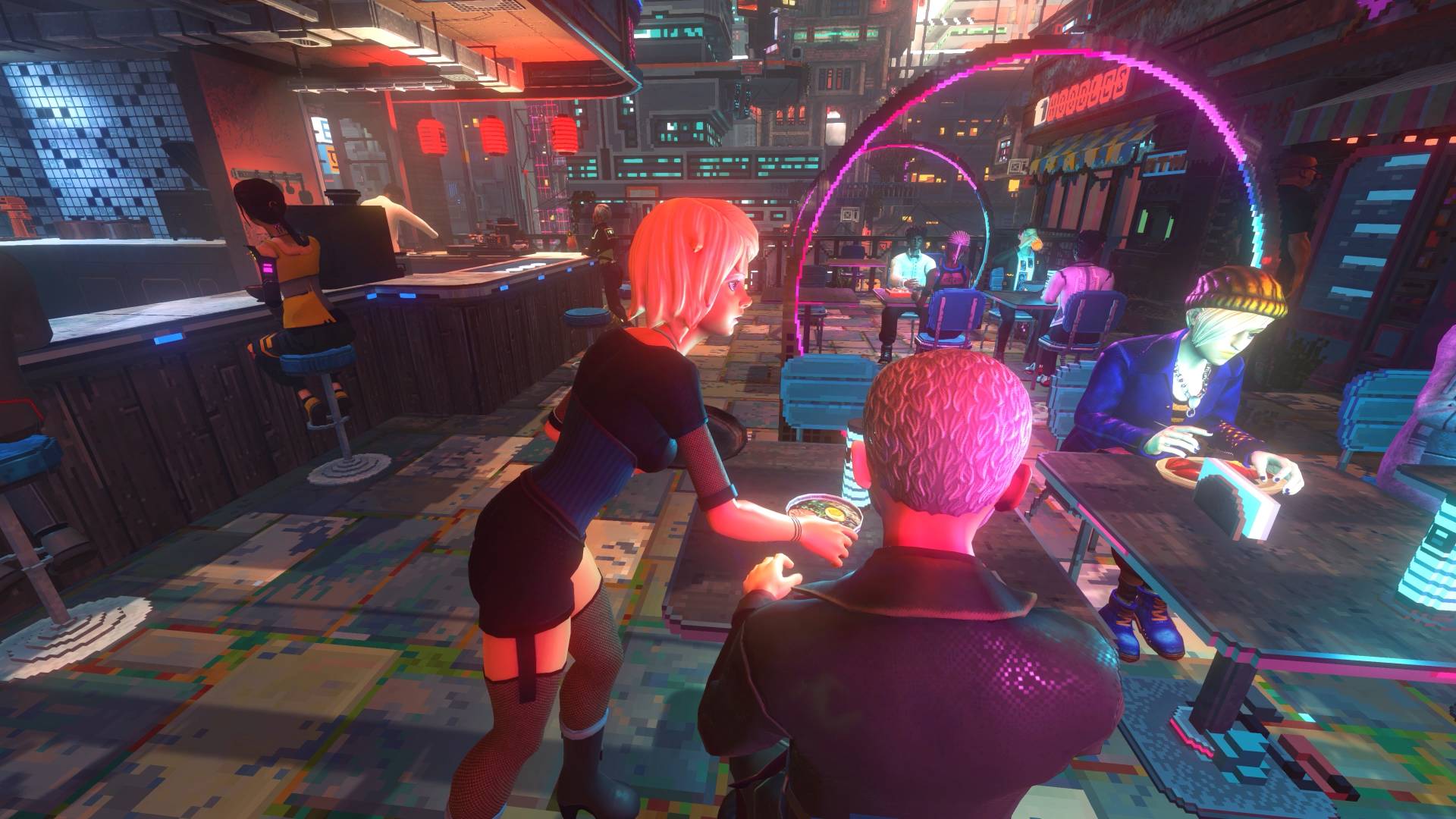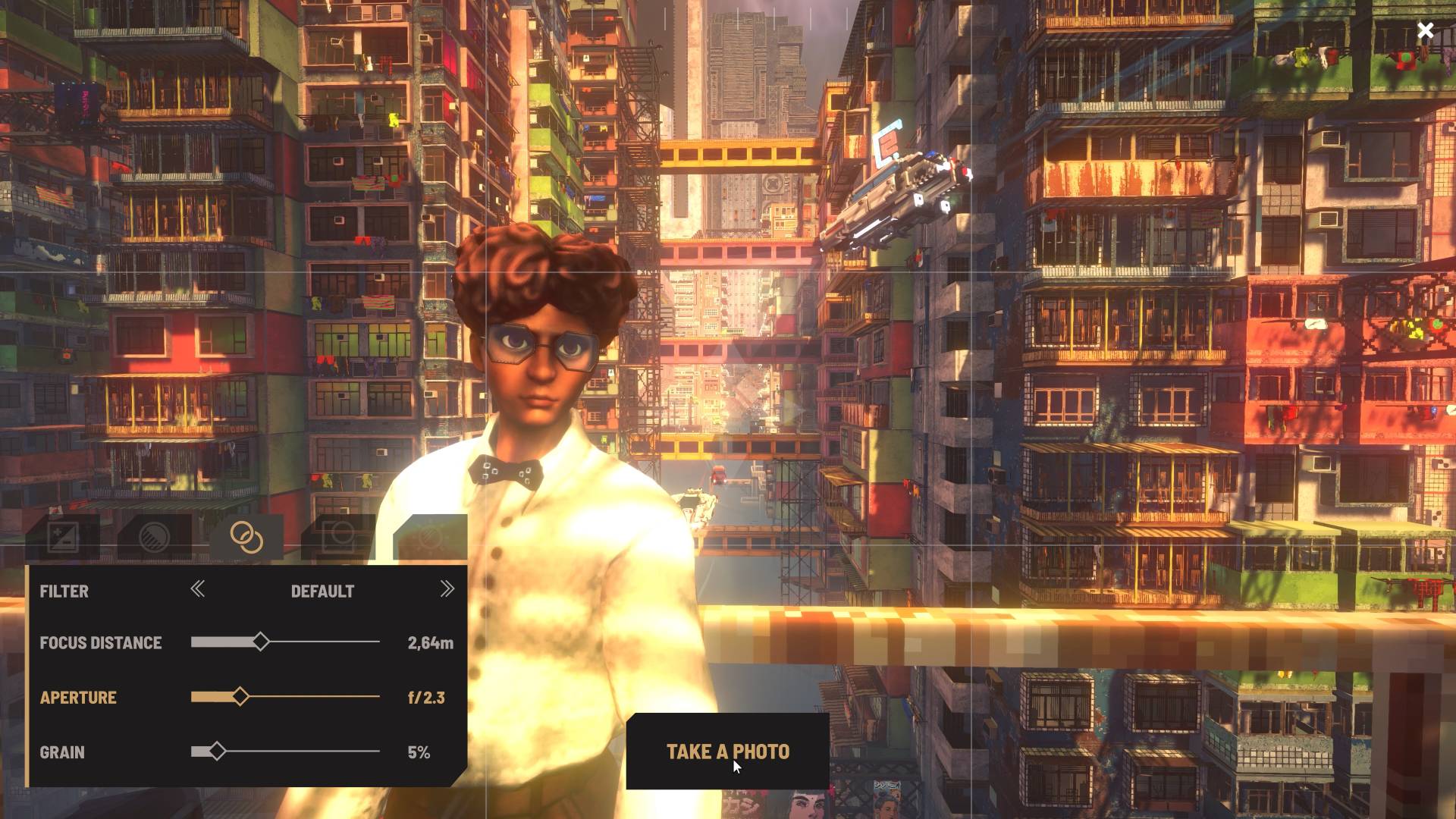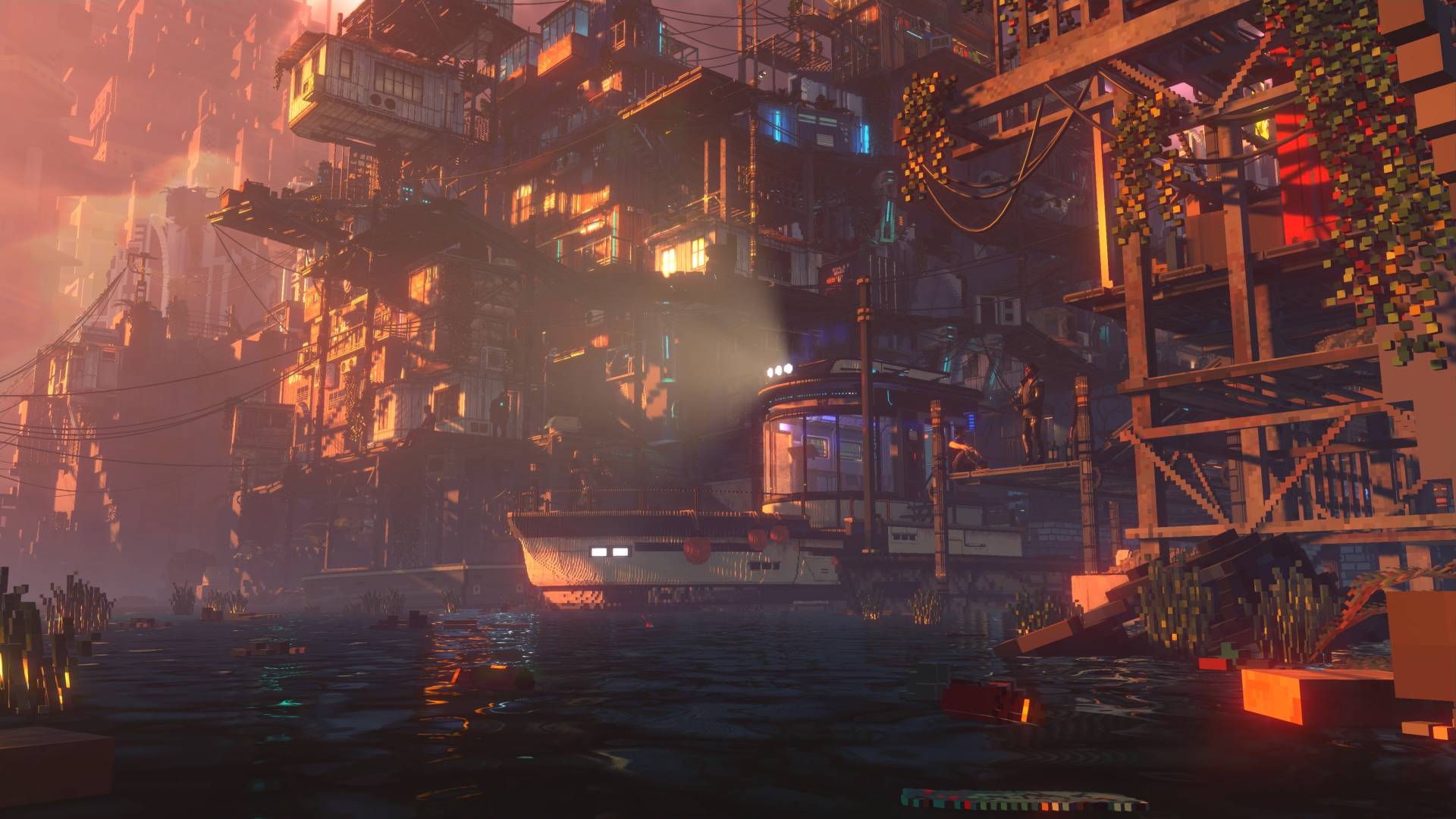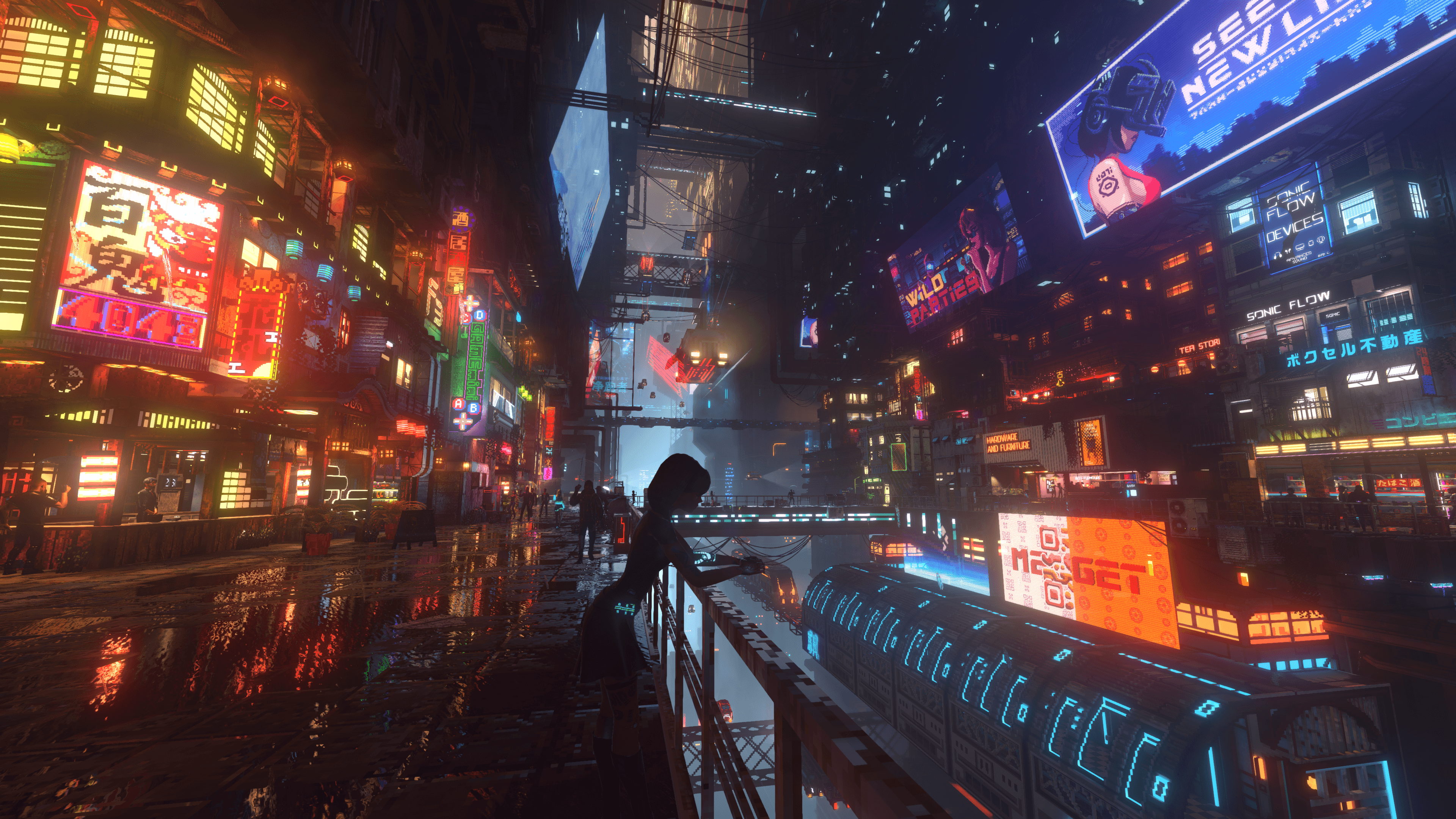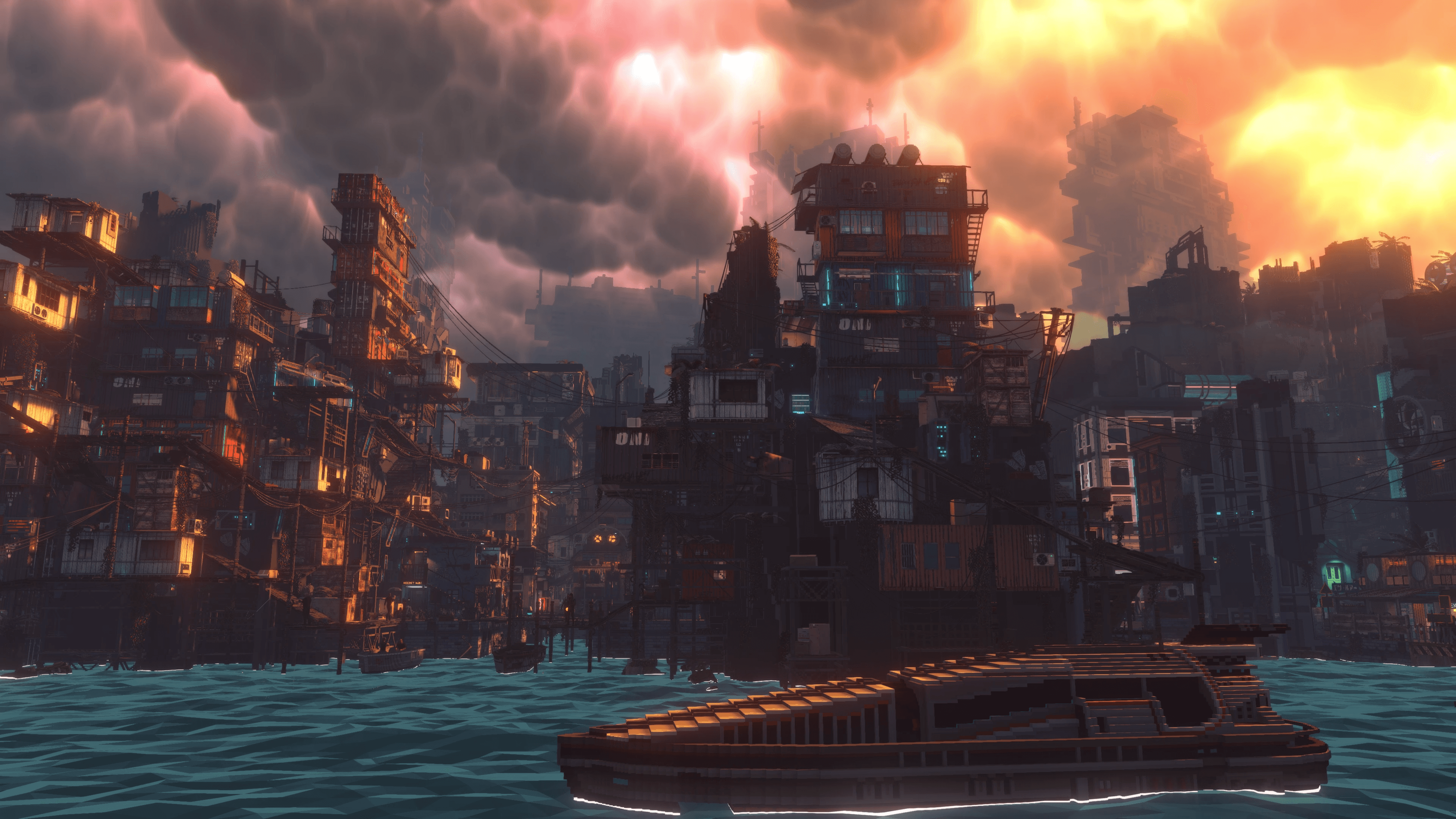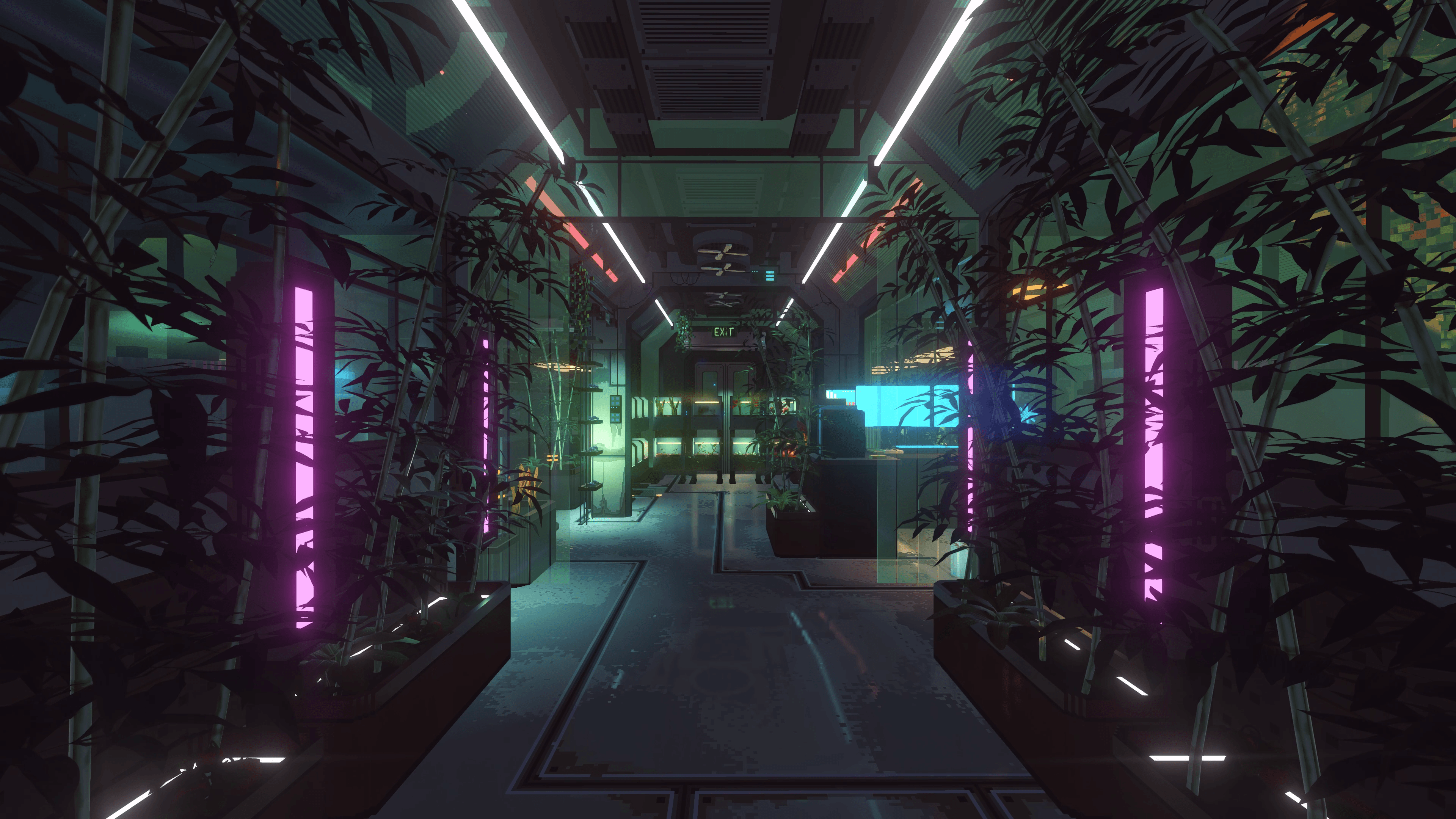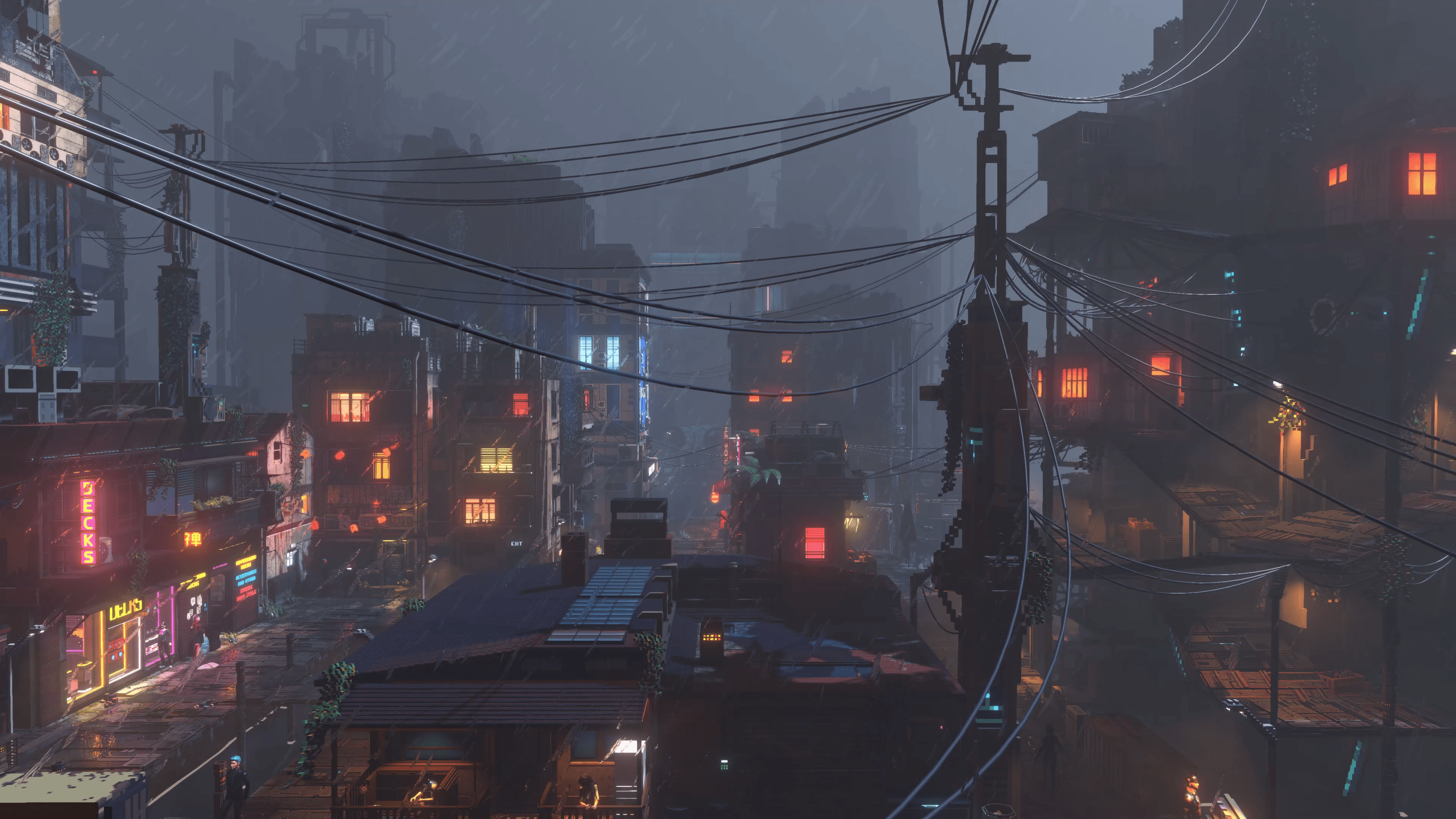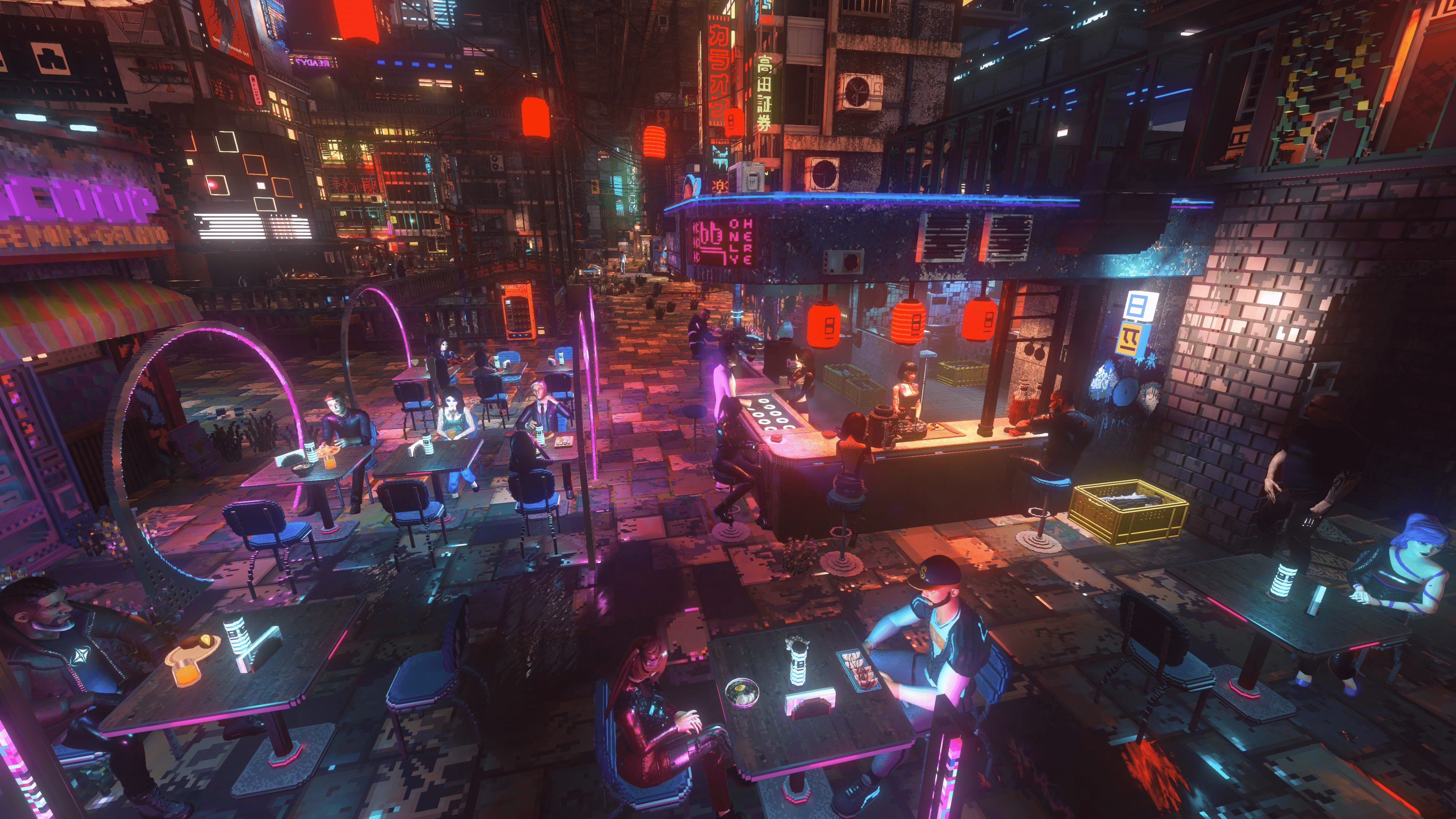 nivalis_trailer.JPG
nivalis_trailer.JPG
nivalis_trailer.JPG
nivalis_trailer.JPG