Hey everyone! James here, Brand Community Manager at 505 Games, and we have some fantastic news to share with you. Nivalis, the 1st person slice-of-life simulator, taking place in an iconic cyberpunk city, will be published worldwide by 505 Games!
The teams at ION Lands and 505 Games are both very excited to be working together and can finally share the first look at Nivalis.
Nivalis Announcement Trailer
– In Nivalis, you choose how to spend your time in the city. In this unique slice-of-life sim with realistic weather simulation and night and day cycles – you can grow your business, meet strange and diverse characters, form friendships and experience the danger and wonder of this cyberpunk voxel city.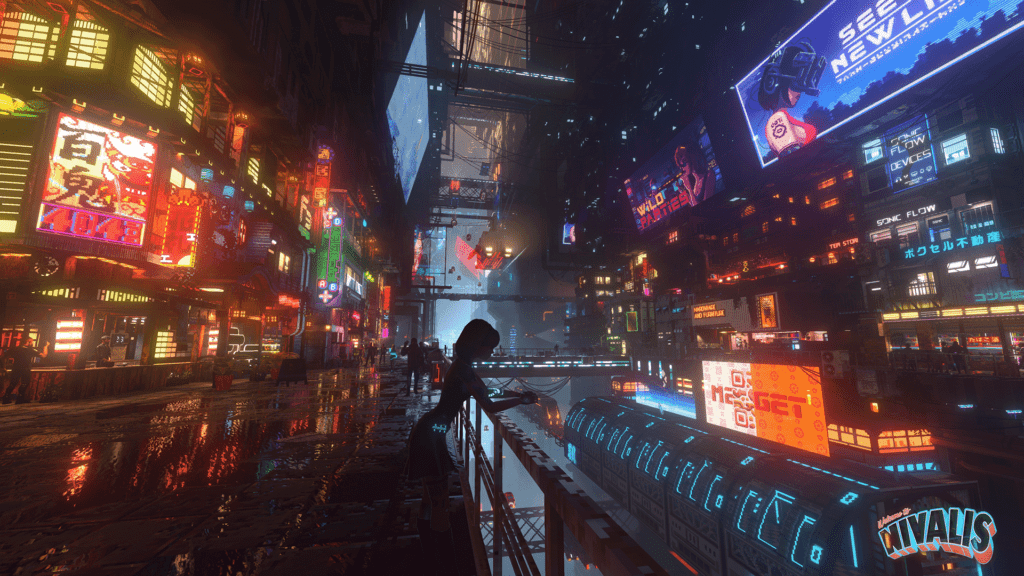 Making it in this city won't be easy. The gangs want to harvest your organs, the corps will fine you for breathing – and to top it off the ground under your feet is crumbling! This city could fall into the ocean tomorrow, so you better make your fortune today!
–
Join the official Nivalis communities below to make sure you don't miss a beat!
Twitter – @NivalisGame / #WelcomeToNivalis Facebook – NivalisGame Instagram – NivalisGame
Discord – https://discord.gg/ionlands
---