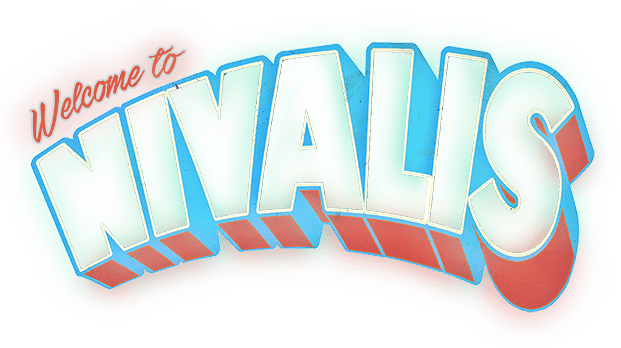 Benvenuto a Nivalis!
La malavita ti considera una potenziale risorsa per il traffico di organi; le Corporation trovano ogni pretesto per spillarti dei soldi e vivi nella perenne sensazione che ti manchi la terra sotto ai piedi.
La città potrebbe spronfondare domani, quindi vedi di fare fortuna oggi stesso!
A Nivalis avrai completa libertà di azione: potrai dedicarti agli affari o andartene in giro a incontrare gente di ogni tipo, con cui stringere amicizie o costruire sodalizi, sfidando il pericolo e scoprendo le meraviglie di questa città ispirata dall'universo cyberpunk e dalla voxel art.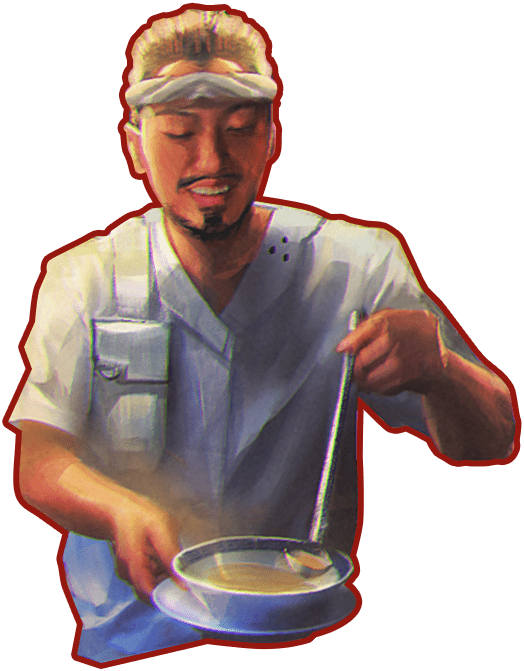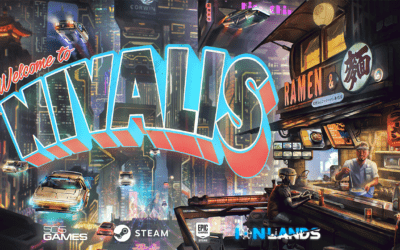 Hey everyone! James here, Brand Community Manager at 505 Games, and we have some fantastic news to share with you. Nivalis, the 1st person slice-of-life simulator, taking place in an iconic cyberpunk city, will be...
CONTINUA...